New study: Baltic Eye has achieved impacts on a range of levels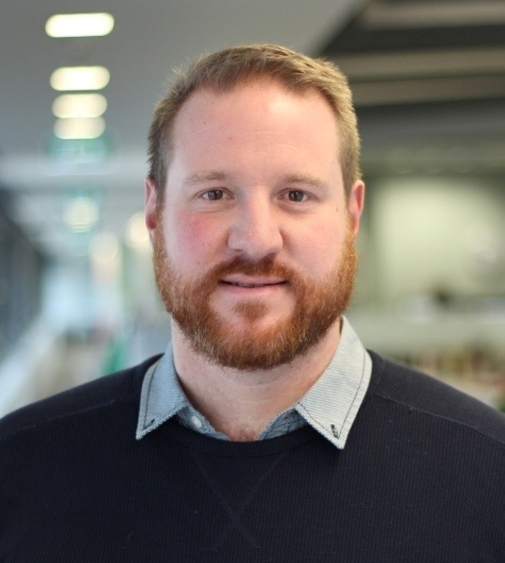 The Baltic Eye Project has a unique structure and has achieved more in three years than many similar groups have in five to ten years. This is stated by Dr Chris Cvitanovic, a researcher at Australian CSIRO (Commonwealth Scientific and Industrial Research Organization) and author of a new study on Baltic Eye.
Baltic Eye was established in 2013 as the result of a strategic partnership between Stockholm University and the Baltic Sea 2020 foundation. The purpose of the group is to analyze and compile science on the Baltic Sea and convey it to the right place in society.
In the new study, Building University-based boundary organizations that facilitate impacts on environmental policy and practice, Cvitanovic and other researchers from Sweden and Britain have looked further at Baltic Eye and asked: Is this kind of university-based and cross-border organization a way to increase knowledge exchange between research, policy and management?
The simple answer to the question is "yes" and the study identifies the key features that are needed within an organization to enhance the impact of science on policy and practice.
The study also concludes that the Baltic Eye Project has achieved demonstrable impacts on a range of levels: impacts on policy and practice, impacts to individuals working within the organisation and impacts to the broader University.
Read the research article about Baltic Eye here.
Last updated: September 27, 2018
Page editor: Lisa Bergqvist
Source: Östersjöcentrum