Researcher position in large-scale watershed nutrient dynamics
Baltic Sea Centre is announcing a new position. We are looking for a researcher with a genuine interest in large scale nutrient budgets and links to food production patterns.
Read more and apply: https://www.su.se/english/about/working-at-su/jobs?rmpage=job&rmjob=10887&rmlang=UK
Closing date: 12th of January 2020.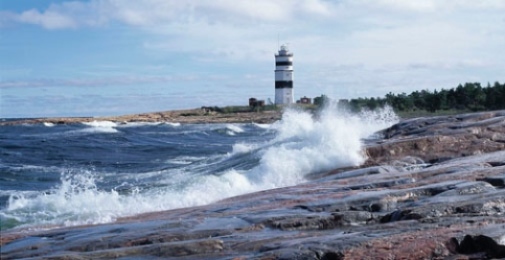 The Stockholm University Baltic Sea Centre conducts research to support the management of the Baltic Sea, conveys useful scientific knowledge to the right place in society and provide essential infrastructure for marine monitoring, research and education. Read more about us!
Last updated: November 29, 2019
Page editor: Nastassja Ekelöf
Source: Baltic Sea Centre