Russian-English webinar series on Baltic Sea challenges
A new webinar series treating the environmental challenges in the Baltic Sea is launched by the Consulate General in St Petersburg and the Baltic Sea Centre in collaboration. The seminars will be simultaneously interpreted and available in both Russian and English.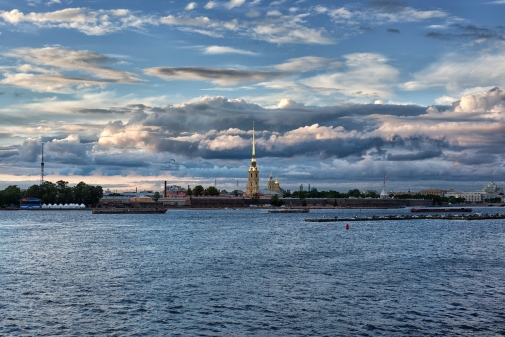 The concern for the environmental status of the Baltic Sea is a common nominator for the Consulate General of Sweden in Saint Petersburg and Stockholm University Baltic Sea. Starting in April the two organizations present a joint series of webinars on current topics related to the Baltic Sea environment.
– We have been following the inspiring morning webinars arranged by the Baltic Sea Centre and always wanted to bring these meetings to the Russian speaking audience. There are many Russians who are concerned about the future of the Baltic Sea and would benefit from these webinars, says consul Mårten Frankby.
The Baltic Sea Centre regularly arranges webinars under the heading Baltic Breakfast, some of them directed towards an international audience and held in English. The new webinar series shows similarities, but focus on bringing a scientist connected to the Baltic Sea Centre together with someone working in the same field in Russia. The webinars will be simultaneously interpreted and the audience can choose between following it in English or in Russian. – This gives the Baltic Sea Centre an opportunity to reach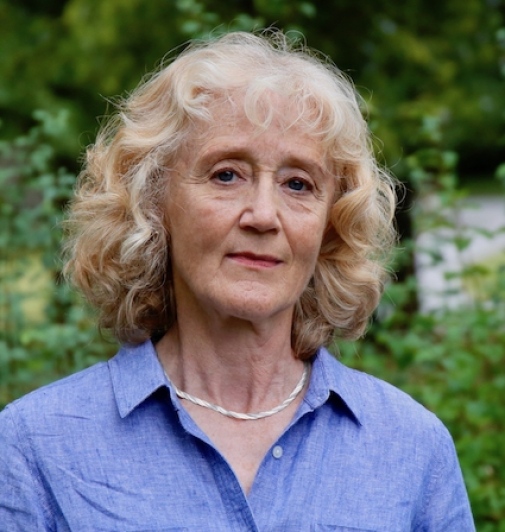 out to Russia, an important Baltic Sea country. I really look forward to hear what the Russian scientists are working on and how the managers are dealing with our important common challenges, says Gun Rudquist, Head of Policy at the Baltic Sea Centre and moderator at the upcoming webinars.
As a start the series will consist of five webinars. The first one, held 14 April, will treat the role of advanced waste water treatment for reducing the amounts of chemical pollutants reaching the sea. Emma Undeman, environmental chemist and researcher at the Baltic Sea Centre, will present current scientific knowledge about the topic and Olga Rublevskaya, from the large wastewater treatment plant Vodokanal in St Petersburg will talk about the existing technology and how the company would be able to work with these issues in future.
– This is an important subject where we really see the need for international cooperation. I'm really glad that we get a chance to discuss it with the Russian representatives, says Gun Rudquist.
The next webinar is already planned for 21 May 21, and will discuss the impact of climate change on marine biodiversity. Read more about the event here.
Last updated: May 12, 2021
Page editor: Lisa Bergqvist
Source: Östersjöcentrum