Six PhD positions open in the Baltic Bridge partnership
Helsinki University and Tvärminne Zoological Station announces six positions in a PhD collegium for integrated coastal ecosystem and climate change research.
The doctoral education will be carried out at the University of Helsinki but the candidates will also benefit from being part of the strategic partnership Baltic Bridge.
The call concerns positions in:
1. Macrophyte ecology (biodiversity, carbon capture)
2. Benthic ecology (biodiversity, carbon cycling)
3. Pelagic ecology (biodiversity, carbon cycling)
4. Sediment biogeochemistry (carbon cycling, carbon inventories)
5. Pelagic biogeochemistry and GHG emissions
6. Air-sea interactions and atmospheric measurements of (a) GHG using Eddy covariance techniques or (b) VOC's and aerosols.
Deadline for application: March 30, 2021.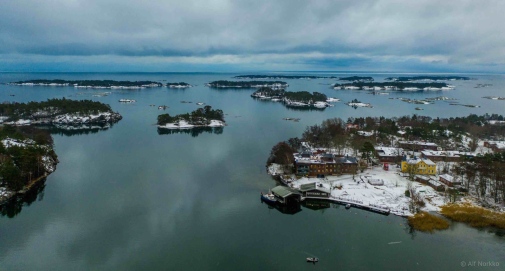 Last updated: February 17, 2021
Page editor: Isabell Stenson
Source: Baltic Sea Centre