Moving to Sweden as a PhD student
Arriving in a new country and starting your studies can be very exciting, but there are also a lot of practical things to consider. PhD students at Stockholm University are both students and university employees at the same time. Here we give some information that may be helpful if you are in this situation.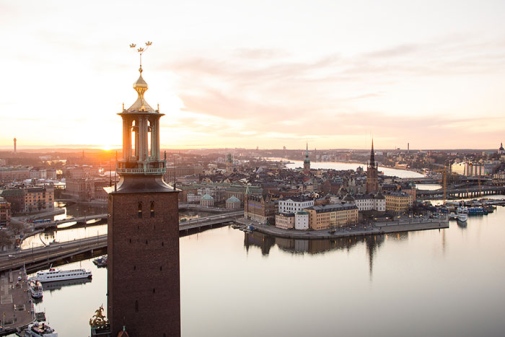 As a doctoral student at Stockholm University you are both a student and a university employee. You will find some information that may be helpful for international students moving to Sweden under "Practical information for international students".
Stockholm University has collected some information more oriented towards persons coming to Sweden to work as university staff members: Planning your stay