Interview with Marco Dall'amico
Fysikum has several partner universities in Europe and about thirty exchange students are coming to us every year. We asked one of our exchange students why they choosed Stockholm and Fysikum.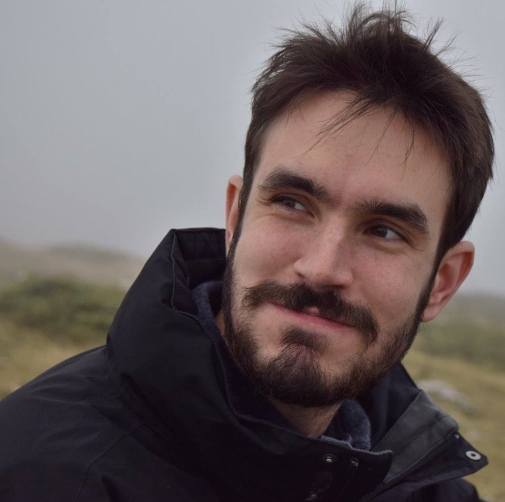 Why did you choose Stockholm and Fysikum for your exchange studies?
Mostly for the practical courses and laboratories that the University offers and for the rest of the educational program.
What is the best with being a student at Stockholm university and Fysikum?
The relaxed working environment was a thing that really surprised me a lot. Also working side by side with the teachers and researchers in different courses has been remarkable and really helpful experience.
Any special moment during your studies that you want to share?
I attended a practical course in observational astrophysics that allowed us to work with two major observational facilities such as the Nordic optical telescope and the Onsala space observatory. Pretty cool stuff! Really enjoyed it!