Application and admission
Here you find information about elegibility and application for a Master's programme at the Department of Physics.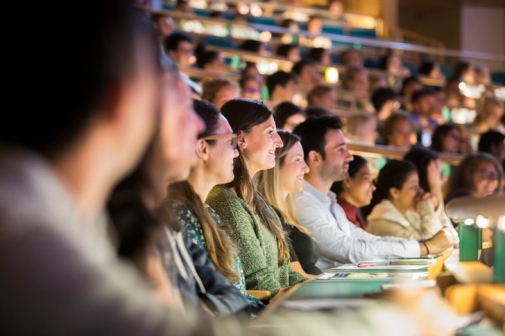 Eligibility
In order to be eligible for our Master's programmes you need to meet a number of requirements. You may read about these here.
Eligibility for Master's programmes
How to apply
How you apply depends greatly on where you live.
How to apply to our Master's programmes
Practical information
There are numerous practical things to keep in mind when applying to a Master's programme, especially if it is in another country. Here are a few important ones.