Course in Machine Learning for Physicists and Astronomers - open for late application
What is machine learning? How can we use it for physics or astronomy research? When to use what technique? Can machines fail to learn? The course introduces modern techniques of machine learning to an audience of physicists and astronomers, 7.5 credits (FK7068), which will be given at Fysikum during the second half of the fall of 2020.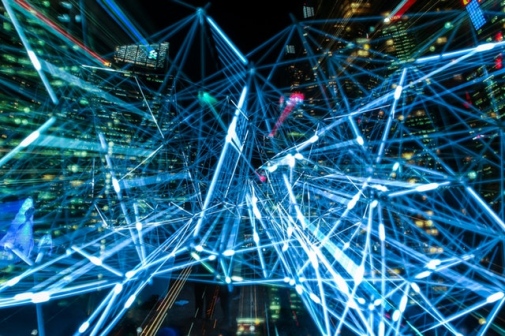 We are living amid a data-driven revolution of the physical sciences. Next-generation experiments will produce data of unprecedented magnitude and complexity beyond human grasp. Progress in our understanding of the physical world critically depends on the development, understanding and usage of novel Machine Learning (ML) methods to make sense of observations. For this reason, ML has now evolved into an exciting and highly dynamic field of modern research with many applications in science and industry.
The purpose of this course is to provide a detailed overview of the core concepts and illustrate various modern ML techniques in the context of physics and astronomy research. Active learning, creative thinking and student investigation is encouraged through "hands-on" examples and various practical applications of modern common ML tools to available data of physics experiments, such as proton-proton collisions in colliders.
This advanced course will run during the second half of the fall semester and will be given for students following the bachelor/master programs in physics or astronomy.
The course is open for late application at www.antagning.se.
Lecturer: Jens Jasche (Fysikum, jens.jasche@fysik.su.se).
Text books
For part of the course are "Understanding Machine Learning: From Theory to Algorithms", by Shai Shalev-Shwartz, Shai Ben-David and "Pattern Recognition and Machine Learning", by Christopher M. Bishop. The rest will be covered by written lecture notes.
Prerequisites:
Admission to the course requires 45 credits in mathematics and 60 credits in physics, where the courses Programming, Numerical Methods Statistics for Physicists, 15 credits (FK4026), and Mathematics II - Linear Algebra, 7.5 credits (MM5012) should be included.
The course is given in English.