Fysikum IT service
The Fysikum Computing Service Group maintains essential services that the central SU IT division cannot provide. This includes local web services, group data storage, printing and so on, as well as providing support for Fysikum specific computer installations and customisations. In addition we mediate requests to the IT division, like for activation of new network outlets, and maintain the databases needed for the Fysikum part of the network infrastructure.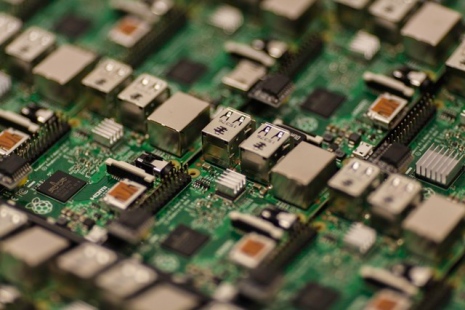 Problems? Questions?
If you have a problem or question, please browse the information in the left menu. You might find the answer by following one of those links, or in the IT division pages via the links below.
SU services
| | |
| --- | --- |
| SU account, disk quota, mail, network, wireless | |
Contact persons for specific problems