Gravitational Waves: Messages from colliding Black Holes
EVENEMANG
Datum:
04 februari 2021 18:15
-
04 februari 2021 19:15
Plats:
The lecture will be broadcast via link.
Public lecture by Thomas Edwards.
We will provide more information later on whether the event will take place with an audience or via a link due to a pandemic situation. The Swedish Public Health Agency's recommendations will be followed.

Black Holes are the densest and most mysterious objects in the Universe. These black holes form from stars and slowly spiral in towards one another until they collide, stretching space-time in the process. In this talk, I will describe how this process works and how this stretching can be detected on Earth.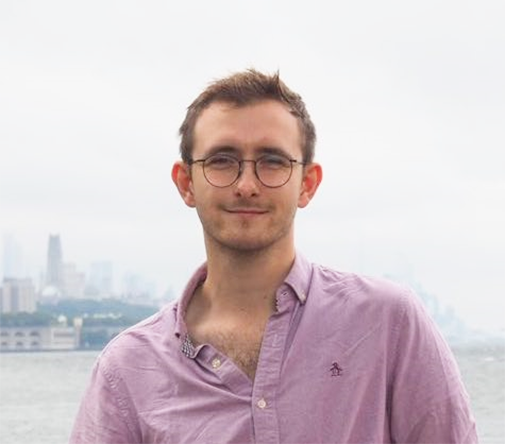 Thomas Edwards is a post-doc at the Department of Physics working in the field of astro-particle physics. After initially working on the search for dark matter, he now focusses on how gravitational waves can be used to learn about the Universe.
This lecture will be given in English.
All our public lectures are free of charge. You don't need tickets to participate. Enjoy!
Gillar du fysik och vetenskap och vill få information om det vi organiserar på Fysikum, prenumerera på vårt nyhetsbrev: www.fysik.su.se/prenumeration
Senast uppdaterad: 14 augusti 2020
Sidansvarig: Wolf Geppert