New paper on nitrogen cycling in the sediments of the Gulf of Bothnia
Funded by the recently finished Baltic Ecosystem Adaptive Management project, Stefano Bonaglia et.al., just published their new results on the fate of fixed nitrogen in marine sediments.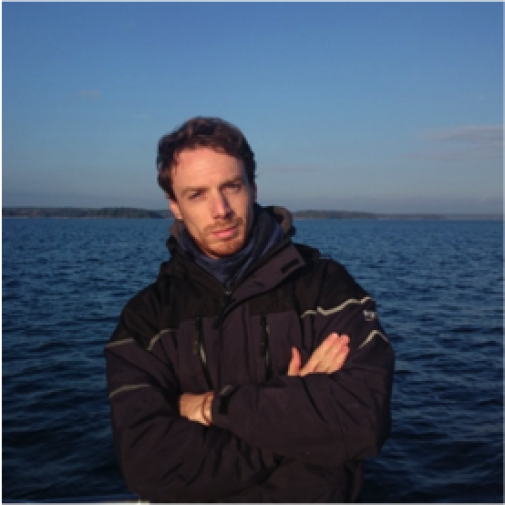 "Understanding nitrogen (N) cycling processes is crucial for improving Baltic Sea ecosystem management. This paper shows that denitrification and anammox are the main N transformation processes in – so far overlooked – Gulf of Bothnia sediments, which are characterized by low organic carbon loads.
It also demonstrates the importance of dissimilatory nitrate reduction to ammonium (DNRA), a process that recycles a major portion of fixed N to the water column and sustains primary production", says Stefano Bonaglia, researcher at the Department of Geological Sciences, Stockholm University.

Read the full article
The fate of fixed nitrogen in marine sediments with low organic loading: an in situ study.
Last updated: February 4, 2017
Page editor: Isabell Stenson
Source: Baltic Sea Centre